Beschrijving
Diagcode is the leading

software for  VIN-to-PIN

calculation for Hyundai and

KIA vehicles.

The software works with a USB dongle that works without any time limit and without any additional subscriptions and annual fees.

 

Individual modules are purchased once.

Internet connection is required when using the paid modules.

Currently it has several free modules and 5 paid modules.
We release new updates very often and all our software have automatic updates. Thus you can be sure you are always using the latest version of the app.
From this link you can download the software and use the free features: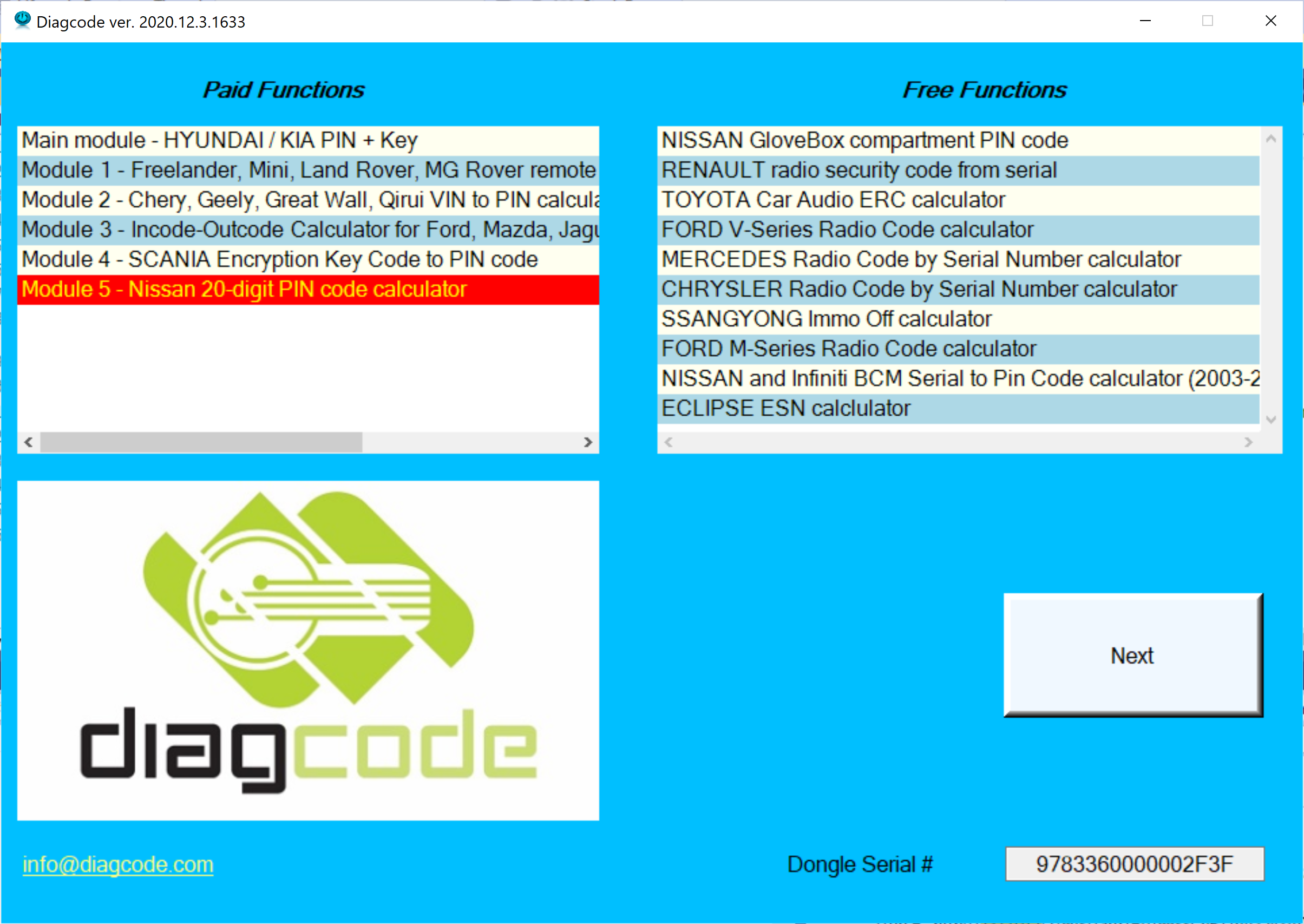 ---
---
---
---
Module 3:
Outcode – Incode calculator for Ford, Mazda, Jaguar, Land Rover, Mercury, Lincoln
Support models up to 05.2010 year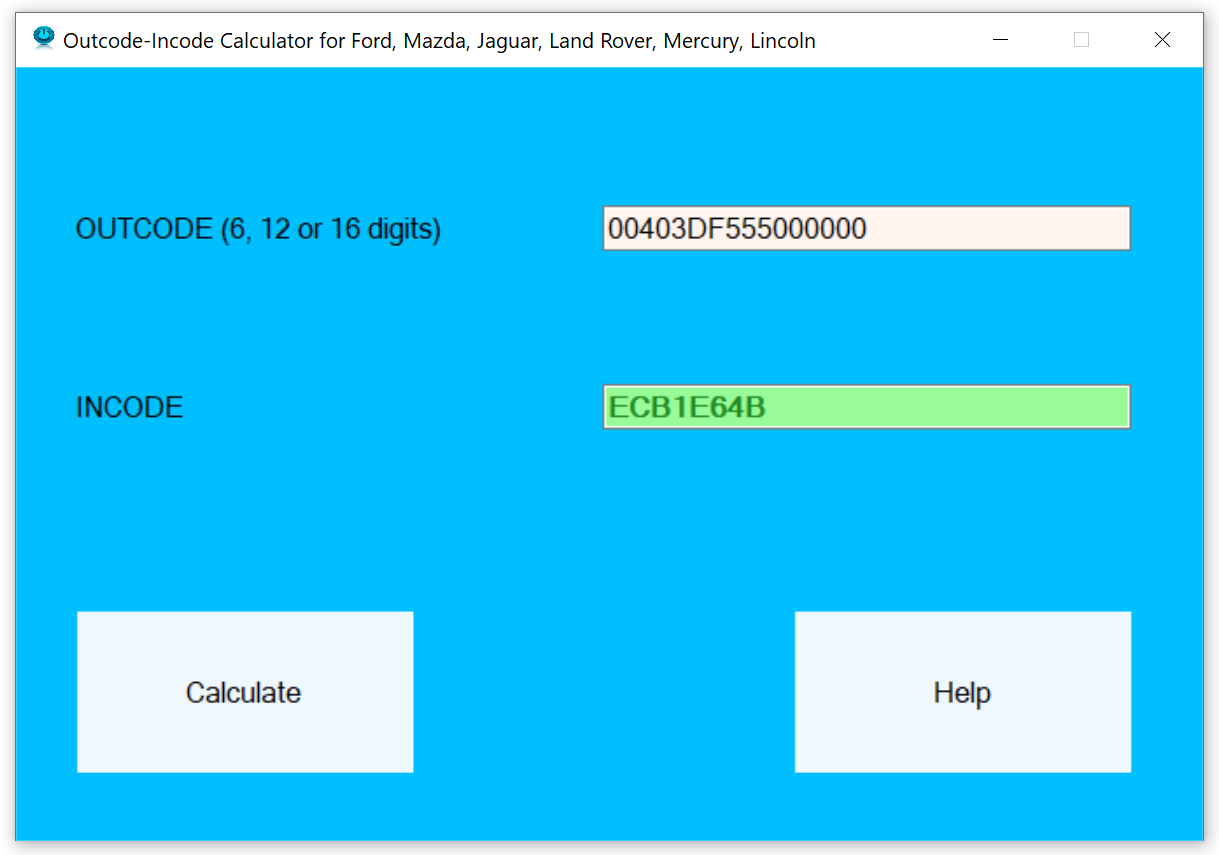 ---
Module 4:
Scania Encryption Key Code to PIN Code
Just input the Encryption Key Code and the program will calculate the PIN code.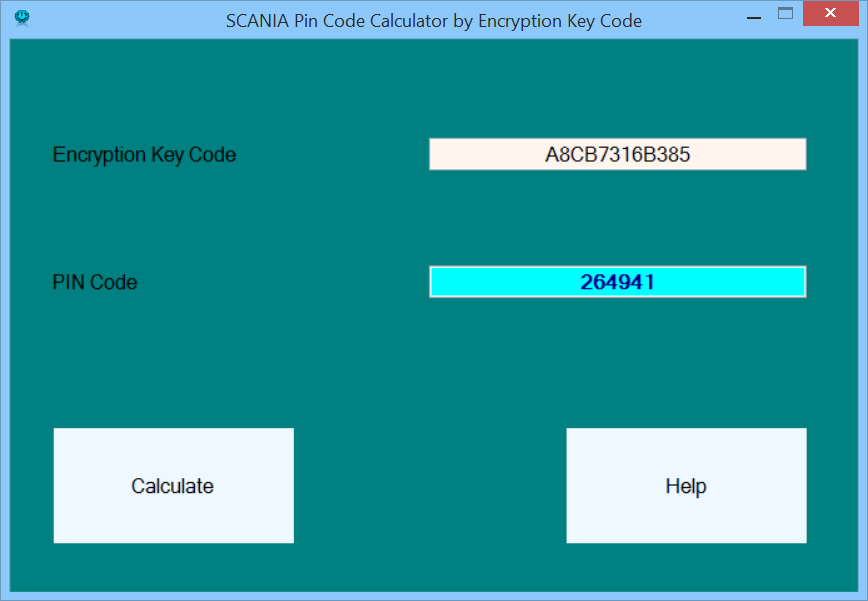 ---
Module 5:
20 Digit Pin Code calculator for Nissan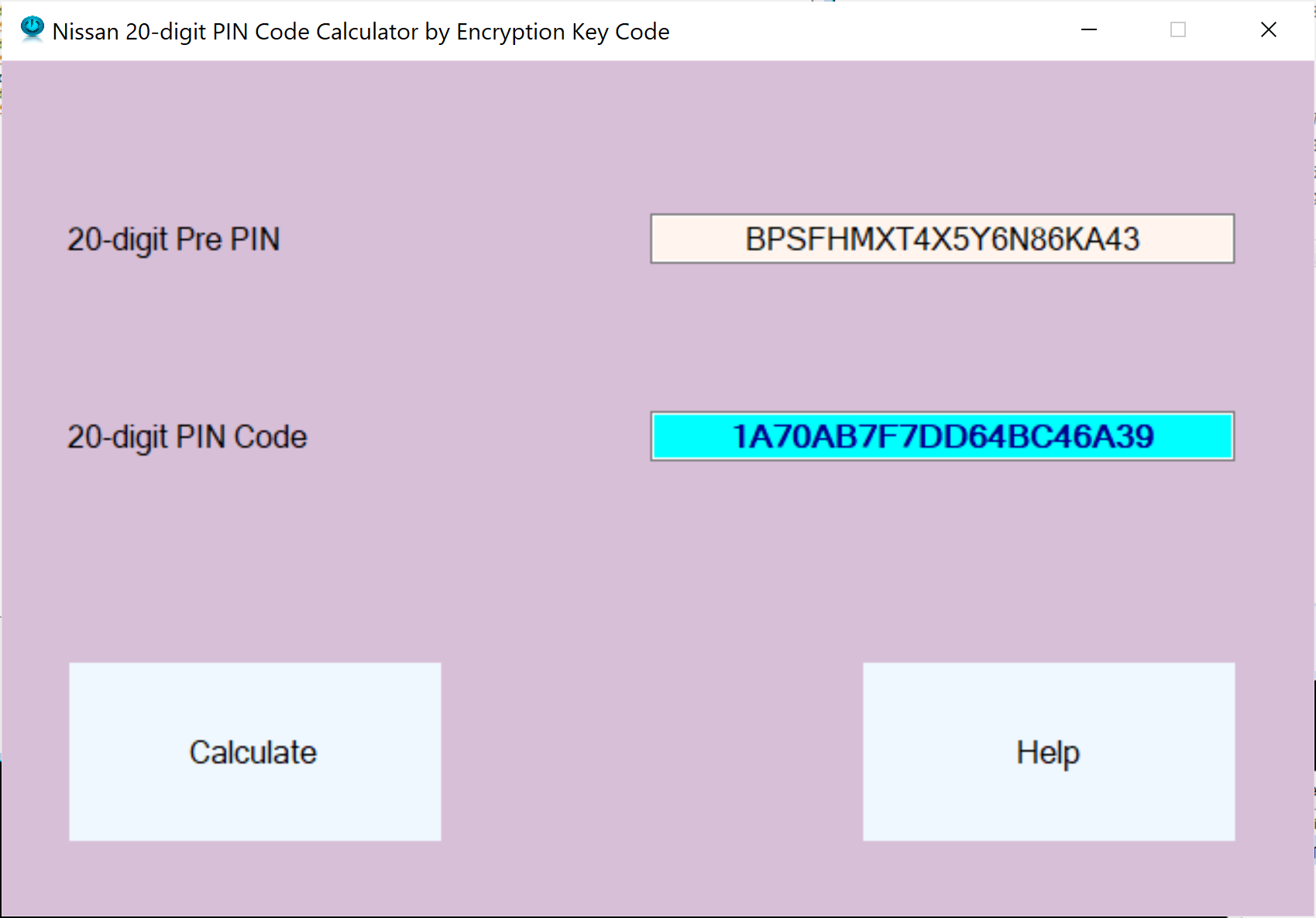 ---
SsangYoung ImmoOff calculator ​​​​​​​
You must read EEPROM from the Engine Control Unit. Load the EEPROM dump in the software, the software will modify the EEPROM dump and then you must save it. Program the modified dump back into the Engine Control Unit.
Supported ECUs are Delphi DCM3.2 AP with 95160 and 95320 EEPROM from 2004-2012:
A665 540 01 32
A665 540 04 32
A665 540 05 32
A665 540 06 32
A665 540 44 32
A664 540 08 32
A664 540 44 32
A664 540 65 32
A664 540 80 32